NOT-TOO-SWEET COOKIES
This flavorful cookie makes for a great dessert, snack, even breakfast!
Recipe
The Goods:
1 cup whole wheat flour
1 tsp baking powder
1/2 tsp fine grain sea salt
1 cup rolled oats
2/3 cup chopped walnuts or pecans
1 cup shredded carrots
1/2 cup maple syrup
1/2 cup unrefined coconut oil, warmed
1 tsp grated fresh ginger
1/3 cup dark chocolate chips
cinnamon, a dash
I tried this recipe that was created by Heidi Swanson from 101 cookbooks & fell in love. Thanks Heidi.
The Magic: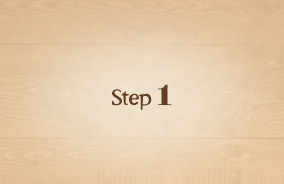 Preheat oven to 375F degrees and line two baking sheets with parchment paper.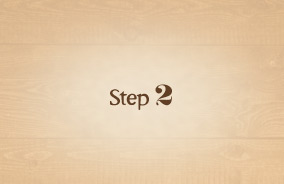 In a large bowl whisk together the flour, baking powder, salt, and oats. Add the nuts and carrots.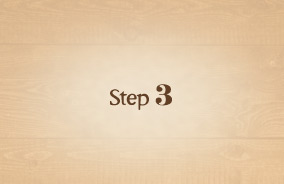 In a separate smaller bowl use a whisk to combine the maple syrup, coconut oil, and ginger. Add this to the flour mixture and stir until just combined.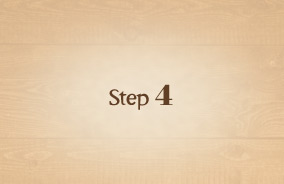 Fold dark chocolate chips into the mixture.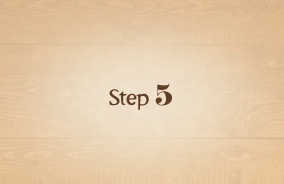 Drop onto prepared baking sheets, one tablespoonful at a time, leaving about 2 inches between each cookie. Bake in the top 1/3 of the oven for 10-12 minutes or until the cookies are golden on top and bottom.