PIZZA TO PLEASE YA…
A simple pesto-pineapple with feta & arugula truffle oil pizza that's gluten-free & oh so tasty! Exact measurements are not listed below. Add as much or as little of each ingredient to your liking…
Recipe
The Goods: Arugula pizza with pine nuts & truffle oil
1 pizza crust (I used Udi's gluten-free brand)
garlic, 2 cloves
button mushrooms, thinly sliced
arugula
purple onion, cut into thin rings
pine nuts
basil
feta cheese (optional)
truffle oil, lightly drizzled
The Goods: Pesto pizza with pineapple & feta
1 pizza crust (I used Udi's gluten-free brand)
pesto, homemade or store bought
2 cups chopped fresh pineapple
1/2 cup fresh basil, chiffonade (sliced into thin ribbon-like strands)
feta cheese
The Magic: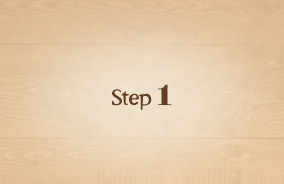 Preheat oven to 375. While oven is warming, for the arugula pizza sauté garlic & onion over in olive oil over medium heat approx 3 minutes, add mushrooms & sauté an additional 5 minutes. Spoon mixture evenly over pizza crust, add pine nuts, a small handful of arugula & drizzle with truffle oil.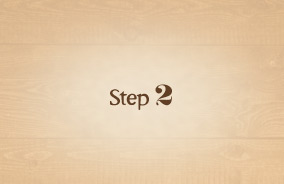 For the pineapple pesto pizza, spread a healthy helping of pesto over pizza crust. Add pineapple, basil & top with crumbled feta. Place pizza in the oven & bake for 5-7 minutes & top with another layer of fresh herbs or greens.
Mindful Morsel
The Center for Celiac Research estimates that approximately 18 million people suffers from gluten sensitivity.  Gluten is the protein found in wheat. According to Dr. Mark Hyman, each American now consumes about 55 pounds of wheat flour every year. It is not just the amount but also the hidden components of wheat that drive weight gain and disease. Today's "FrankenWheat" is a scientifically engineered food product developed in the last 50 years. Gluten-free options & Ancient grains like spelt and barley contain small amounts of gluten and are great alternatives.