HAPPINESS ON A BUN THAT CAN'T BE BEET!
Recipe
The Goods:
1/3 cup of EACH sunflower seeds & pumpkin seeds (aka. pepitas)
1/4 cup flax seeds
2 cups of grated beet
1/2 cup grated carrots
1 1/2 cups brown rice (cooked)
1 large white onion, chopped
4 tbsp extra virgin olive oil
1 Tbsp paprika
1 tsp ground cumin
fresh ground pepper, to taste
This recipe was adapted from 101 Cookbooks by Heidi Swanson
The Magic: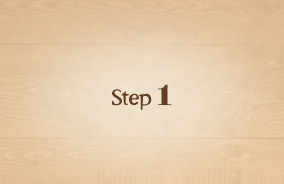 After grating the beet & carrots, place it in a colander & squeeze out the liquid.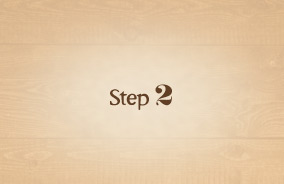 Heat a large skillet over medium heat, add the onions, 2 tbsp of extra virgin olive oil & cook, stirring often, for at least 10 minutes. While the onion is cooking, add the paprika & ground cumin to the pan, as well as a pinch of salt.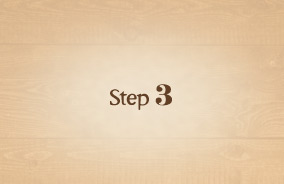 In a food processor, add the cooked rice, 1 cup of the grated beet & carrot & 1 tsp of salt, and process for about 2 mins, or until it turns into a thick puree.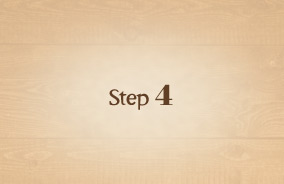 Add the cooked onion and all seeds to the food processor and pulse. The burgers should have some texture, so themixture only needs to be processed minimally.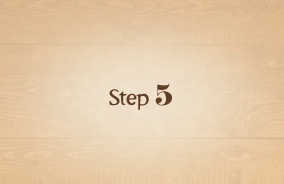 Combine the remaining grated beet & carrot shavings in a bowl with the puree (I added some left over zucchini & squash as well) and form into patties.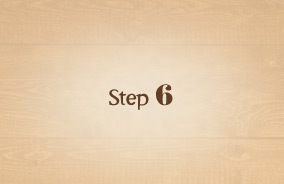 Serve with your favorite toppings. I used: leftover pesto, spinach, avocado, rainbow microgreens & cucumbers.