INEXPENSIVE & GOOD FOR YOUR HEART
Black beans are rich in antioxidants. Studies show that the darker the bean, the denser it's antioxidant level, leaving black beans to top the charts! All beans are extremely beneficial to those looking to improve the nutrient density of their foods that offer a dependable protein source, help lower cholesterol and regulate blood sugar. These tasty beans are a great staple to add to your power-food packed pantry.
TIP: Keep a stock of canned black beans (*BPA free – see below) in the pantry to whip up some quick meals, OR a bag of dried beans for when you have more time. Dry black beans are very inexpensive compared to canned beans, so they are a great selection that will hardly put a dent on your pocketbook.
Recipe
The Goods:
1 (14-ounce) can black beans, drained (reserve a tad of the liquid)
1/2 medium onion
1 clove garlic
1 Tbsp cumin
1 tsp chili powder
1 tsp sea salt
1 egg (For vegan option: mix 1 Tbsp flax meal with 3 Tbsp of warm water)
1 cup bread crumbs
1 Tbsp cilantro
2 Tbsp grapeseed oil for cooking
Sprouted grain mini buns
The Magic: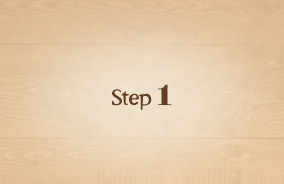 In a large bowl, combine bean mixture & remaining ingredients (egg or vegan substitution, bread crumbs, cilantro) Mix well.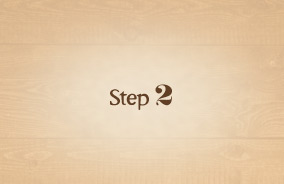 Shape into small patties and let sit in the fridge for 10 minutes.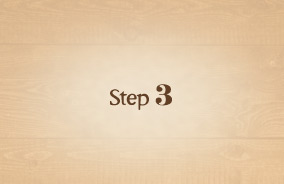 Heat a large pan over medium-high heat and add grapeseed oil.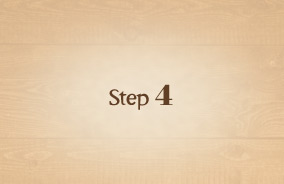 Cook the burgers for 5 minutes on each side. The burgers will be nice and brown on the outside.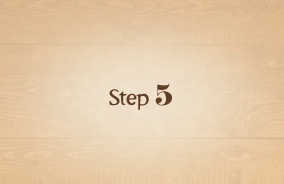 Assemble burgers with your favorite toppings. I added dijon mustard, radish sprouts, cherry tomatoes, avocado & spinach.
Mindful Morsel
Bisphenol A (aka BPA) is a toxic plastic chemical found in clear plastic bottles & food-can liners. Studies have linked this toxin to reproductive abnormalities and a heightened risk of breast and prostate cancers, diabetes, and heart disease.