GIFTS OF GOOD FORTUNE
Most cultures have their own spin on what foods will indeed bring luck. Being from the South, according to Southern tradition, turns out there are a variety of foods that are believed to be lucky & improve the odds that the new year will be great & prosperous. This "magic soup" is a hearty colorful combo of 3 foods – greens, black-eyed peas, and stewed tomatoes. Greens are said to represent folded paper money. Supposedly, the more greens a person eats the larger his or her fortune will be in the New Year… so eat up!  If you have any traditions you'd like to share, please do!
Now…get out there, live intentionally, take care of yourself & create a mindset for success by recognizing that all things that happen to you are opportunities – In this, I believe. Have fun & enjoy.
Recipe
The Goods:
2 Tbsp olive oil
1 large leek, quartered, white and light green parts chopped (2 cups)
3 garlic cloves minced
2 Tbsp poultry seasoning
2 cups kale, tough stems removed, leaves cut into 2-inch pieces
2 cups collards, tough stems removed, leaves cut into 2-in pieces
1 15 oz can diced tomatoes
1 15 oz can diced tomatoes with green chilies
2 cups dried black-eyed peas
1 qt. vegetable broth
1 cup fusilli brown rice pasta (wheat-free, gluten-free) or pasta of choice
The Magic: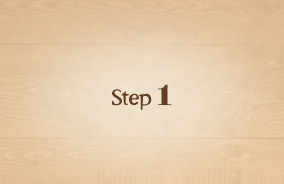 Warm oil in large pot over medium heat. Add leek, and sauté 5-7 minutes or until soft. Add garlic and poultry seasoning, and saute 1 minute more.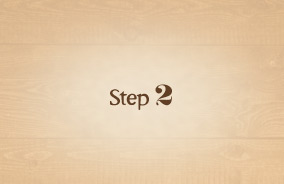 Add tomatoes, tomatoes with chilies, black-eyed peas, broth, 6 cups water, and salt and pepper to taste. Cover, and reduce heat to medium-low. Simmer for 40 minutes. Stir in pasta. Cook 7-10 additional minutes more or until pasta is al dente & black-eyed peas are tender. Slowly stir in kale & collards & combine until leaves wilt.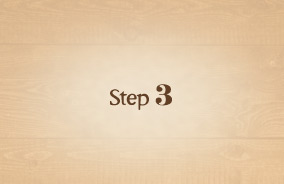 And last, add a splash of hot sauce for a nice little kick (optional).
Mindful Morsels
Black-eyed peas are thought to bring prosperity in wealth & health as their shape and abundance represent coins. As legend goes, they saved the day when Southerners discovered them after running out of food during the Civil War.