A COLORFUL WINTER SQUASH PASTA
I picked up a HUGE organic butternut squash this weekend and thought I'd get creative and make a new & unique kind of pasta dish. Over the summer I experimented with delicious zucchini pasta (which turned out great!) so today I decided to make pasta with a delectable winter squash – the almighty butternut. It produced a crazy amount of pasta, approx 12-14 cups…a lot! My fridge is full of fettuccine & angel hair noodles that I plan challenge myself this week to use in different ways. I'm thinking I'll add them to soups, on salads, in wraps in addition to my pasta creations.
This isn't your typical pasta but it sure tops the nutritional charts, simple to make, easily digestible & tastes great! Go ahead, fill your plate like a pro & give this delicious pasta a try. Enjoy!
Recipe
The Goods: Pasta
1 butternut squash, peeled or sliced with mandoline slicer
The Goods: Sauce
1.5 cups sundried tomatos, soaked
1 date, soaked
juice of 1/2 lemon
1 garlic clove
1 Tbsp onion, chopped
1 fresh tomato, chopped
1/2 tsp sea salt
1/4 cup fresh basil
1 tsp dried oregano
kalamata olives, pitted (optional)
basil, for garnish (optional)
Winter squash because it's one of the most concentrated vegetable sources of ALA, an omega-3 essential fatty acid that's great for heart health.
The Magic: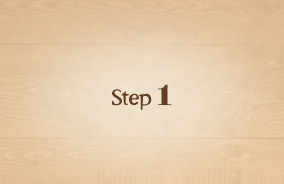 Peel the outer skin of the butternut squash with a vegetable peeler, cut into fourths (see image). Next, continue using the peeler to create fettucini noodles or use a mandolin slicer for angel hair noodles (for those who have this, use the julienne attachment). Super simple.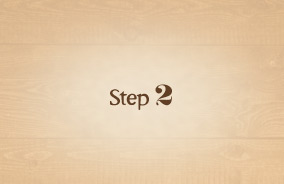 Once the butternut is cut into strips/ribbons, sprinkle with sea salt & let sit for 20 minutes to soften.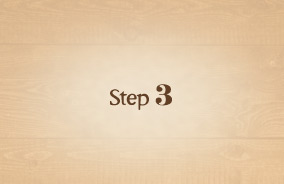 While squash noodles are softening, combine the sundried tomatoes & date (after having soaked for 30 min), juice of lemon, garlic clove, onion, fresh tomato, salt into food processor. Mix until sauce is chunky. Add the liquid leftover from sundried tomato & date soak if needed. Or use your very own favorite tomato sauce.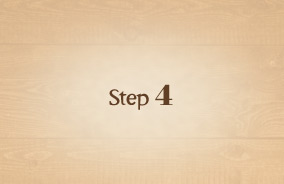 Next, add basil & oregano, pulse to combine. Fill your plate noodles & top with sauce. Eat & enjoy!
Mindful Morsels
Winter squash, because it's one of the most concentrated vegetable sources of ALA, an omega-3 essential fatty acid, is great for heart health.