Recipe
The Goods:
2.5 cups Navy Beans (I used 2 cans of Eden Organic brand)
3 Tbsp extra-virgin olive oil
2 large yellow onions, roughly chopped
2 garlic cloves, minced
1 bunch fresh kale, stems removed
1 tsp fresh Thyme
2 (14.5 ounce) can crushed tomatoes (I used Muir Glen Organic with Italian herbs)
1 cup water
1.5 tsp sea salt
pinch of paprika
fresh basil, for garnish
The Magic: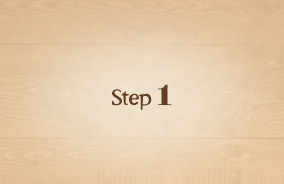 Heat olive oil in a heavy soup pot over medium heat. Add onion & garlic and saute until tender (a few minutes).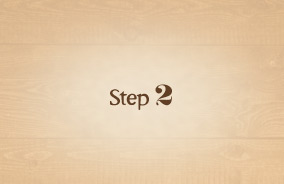 Stir in tomatoes & water.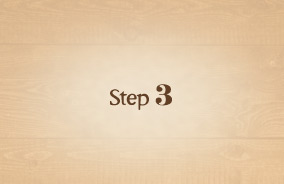 Drain the navy beans & add to pot, next add kale, salt, fresh thyme & paprika.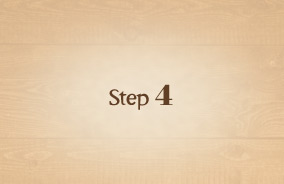 Taste & adjust seasoning if need be. Serve with fresh basil & drizzle with olive oil. Enjoy!