A NEW SPIN ON NOG
I love eggnog. This year, however, I thought I'd give a go to creating a dairy-free holiday nog that's still had the consistency of cream and eggs found in your typical holiday nog. To do this I turned to a superfood, the amazing chia seed. When chia is mixed with water it absorbs seven times it's weight and expands to form a thickness to the desired consistency of eggnog. So, I often use it to thicken my vegetable-based salad dressings or add to smoothies or use as an egg replacement. Chia seeds work really well for this purpose and have a relatively neutral taste in recipes.
Additionally, the seeds are an excellent source of antioxidants, omega-3 fatty acids, calcium and a great source of protein making this new spin on nog not just super tasty, but super nutritious too.
Recipe
The Goods:
Top with vanilla coconut cream and sprinkle with nutmeg (fresh ground if you have it!) for a festive holiday beverage. For extra creaminess, stir 2 Tbsp or more of coconut cream. See instructions below.  Spike to your liking with rum, brandy or Bourbon, if desired. Enjoy!!
The Magic: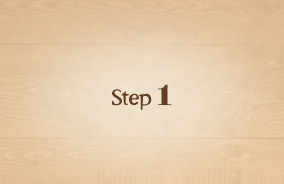 Combine coconut milk beverage, chia seeds and a few drops of stevia to desired sweetness. Blend in high speed blender for 30 seconds. Store in fridge for 20 minutes or longer to thicken. Steep chai tea bag in 1 cup of hot water. While tea is hot, mix a couple tablespoons or more of coconut cream (or your favorite cream), stir until completely dissolved and let cool.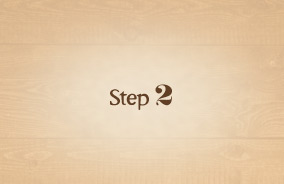 Once tea has cooled, pour 1/2 cup of tea into each mug if serving two. If serving four, add 1/4 cup chai tea to each mug. Next, remove cooled nog from fridge and distribute evenly. Add a splash of rum, brandy or Bourbon (if desired), a dollop of coconut cream on top and sprinkle with nutmeg.