A YOGURT WITH THAI YOUNG COCONUTS?
Outside of eating this delicacy raw, there are lots of ways it can be enjoyed. If you've never tried fresh coconut meat, i highly suggest giving it a try. Not only do you benefit from it's yummy taste but your body gets to reap the advantages of it's powerful healing capabilities. There's a reason why people in other cultures have sustained themselves for long periods of time just on the nutrition of coconuts alone.
As the coconut matures, the meat's fiber and oil increase as well. This level of fiber and oil give the mature meat a healthy probiotic quality that is beneficial for the digestive system. It helps to feed the good bacteria in the intestines. It's because of these characteristics that fresh coconut meat is considered a functional food that's high in quality .
Recipe
The Goods: Coconut-based yogurt
2 cups young Thai coconut meat (meat from 1 coconut)
1 Tbsp olive oil
1 Tbsp lime juice
1 tsp chia seeds (optional)
1/3 tsp sea salt
The Goods: Pumpkin puree
1/2 cup of organic canned pumpkin
2 tsp agave (or adjust amount to reach desired sweetness)
dash of cinnamon
The Magic: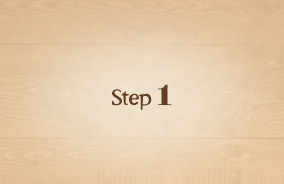 Scoop the white, fleshy meat from coconut with a sturdy spoon or plastic spatula & place in a blender.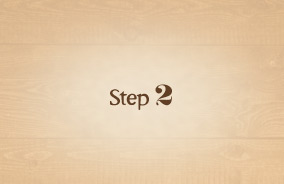 Combine the remaining ingredients: olive oil, lime juice, chia seeds & sea salt. Blend in high speed blender until smooth (I used my Vita-Mix). Remove from blendar & set aside.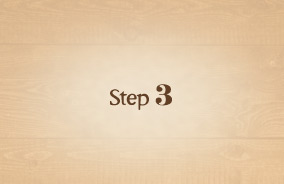 Next, add canned pumpkin, agave and cinnamon to blender. Blend until smooth (add water from the coconut to reach desired consistency)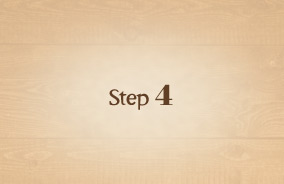 Swirl pumpkin puree into yogurt, add pepitas & enjoy. Pure decadence!
Mindful Morsels
A couple of the health benefits that can result by consuming fresh coconut meat regularly are: 1. Helps to regulate digestion and elimination. 2. Aids in weight loss