A VERSATILE & IMPRESSIVE WINTER WINTER SQUASH
Pumpkins can trick the eye but treat the body to radiant health & happiness.  In the United States, the phytonutrient-rich pumpkin is most typically associated with jack-o-lanterns and holiday pie filling, it is, historically, an aphrodisiac. And although Americans rarely reap the rewards of pumpkin's aphrodisiac nutrients, many cultures around the world enjoy pumpkin as a culinary treat of autumn.
Recipe
The Goods:
2 small pumpkins
1 recipe cornbread (to save time I used a slice of pre-made cornbread from Whole Foods)
4 tablespoons extra virgin olive oil
1 medium yellow onion, chopped
1 garlic clove, minced
6 cups fresh autumn greens, such as kale, collards, or chard (or combination), washed and coarsely chopped
1/2 cup walnuts, chopped
1 egg or vegan option replacer (As an egg replacement, I mixed 1 Tbl of flax meal with 3 Tbl water)
1 teaspoon dried crumbled sage (or 1 Tbl fresh)
1 teaspoon dried thyme
sea salt and freshly-ground black pepper, to taste
vegetable broth to moisten
garnish with fresh pomegranate seeds (optional)
The Magic: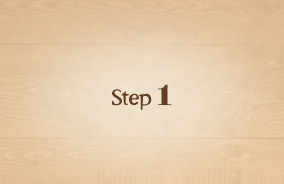 Preheat oven to 350F. Cut the lid off the pumpkin and scoop out seeds and fibers. Lightly sprinkle sea salt inside hollowed pumpkin. Place cleaned pumpkin on a lightly oiled baking sheet and bake for around 45 minutes, then remove from oven and keep warm.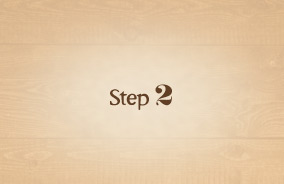 In a large skillet, heat olive oil or butter over medium-high heat and add onion and garlic, stirring to coat with oil. Cook, stirring occasionally, until vegetables are slightly softened and golden, about 5 minutes.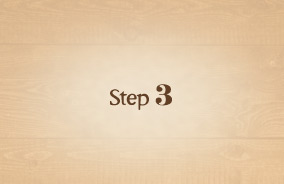 Add greens and cook, stirring, until wilted and coated with oil.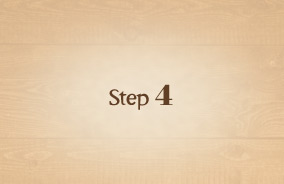 In a large mixing bowl, place cornbread cubes, wilted greens, walnuts, egg, herbs, salt, and pepper, stirring to combine. Add enough broth to moisten.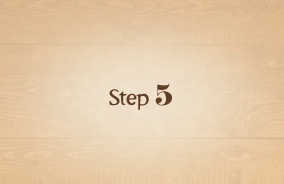 Place stuffing in pumpkin and cover with foil. Replace pumpkin in preheated oven and bake 25 or more minutes, until stuffing is cooked and pumpkin is tender.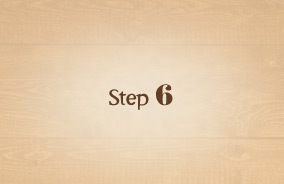 Transfer pumpkin to a pretty platter and remove foil. Serve warm, being sure to scoop bits of cooked pumpkin on to everyone's plate along with the stuffing & top with fresh pomegranate seeds. This dish is out of this world delicious!
Mindful Morsels
Vit A, C, Zinc & Alpha hydroxy acids found in pumpkins are perfect treats to reveal your lovely autumn skin.