A TWO INGREDIENT REFRESHER…
This is the simplest, most refreshing combination to cool down this summer, and you can make it in no time. It's so good I'd suggest purchaing grapefruit in bulk so you can enjoy this refreshing treat often. And if you have fresh pineapple on hand, even better! However, frozen pineapple works extremely well too.
According to the American Journal of Clinical Nutrition Vitamin C helps raise glutathione in red blood cells and lymphocytes and grapefruit and pineapple are both loaded with it. Grapefruits also contain glutathione which plays a big part in strengthening our immune system while assisting the liver in the production of detox enzymes. And pineapples make a great digestive aid with it's unique enzyme bromelin that enhances digestion. Enjoy!
Recipe
The Goods
1 organic ruby red grapefruit, peeled
1 cup organic pineapple, fresh or frozen
1 cup ice (optional, but recommended if using fresh pineapple)
The Magic: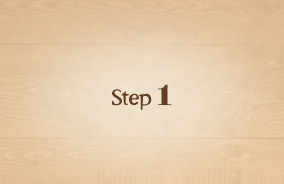 Place ingredients in the blendar and blend until smooth.