SWEET GLOBES OF SUMMER
Heirloom tomatoes come with history, tradition and the care that generations took to save these precious seeds. Delight your senses in the flavors, textures, shapes & sizes of this tasty seasonal fruit and feel the satisfaction along with a connection to those who came before.
Recipe
The Goods:
1 package of quinoa pasta
heirloom tomatoes
cherry tomatoes
feta cheese
micro basil (or regular basil)
extra virgin olive oil
sea salt
black pepper
The Magic: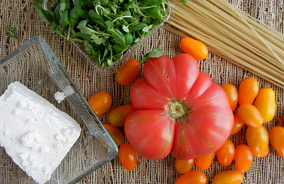 STEP 1: Gather all of your ingredients. Exact amounts of ingredients used are not specified. Create this simple dish to your liking by adding as little or as much of the ingredients mentioned.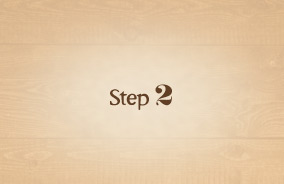 STEP 2: Cook pasta according to instructions. Approx 15-20 minutes.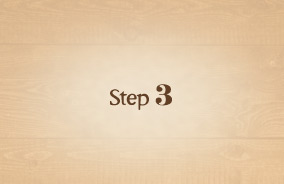 STEP 3: While pasta is cooking, slice & dice your favorite summer tomatoes.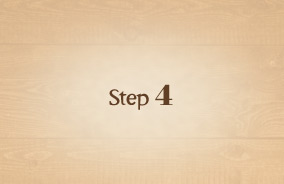 STEP 4: Once pasta is cooked, run under cool water for a few seconds, transfer to a bowl, toss generously with olive oil, sea salt, feta, basil & fresh ground pepper. Toss & enjoy.
Mindful Morsel
Sometimes it doesn't matter how well you eat. If you're stressed-out, your body will suffer from digestional difficulty hindering vitamin absorption & the role beneficial antioxidants are meant to play in your body. In learning ways to manage stress all the goodness consumed from food will nourish your body completely.