THIS SIMPLE RECIPE offers a very nutrient-rich addition to any dish. Kale, in it's peak season from fall through winter is loaded with vitamins A, B, C, and K and with calcium, potassium, manganese, iron, phosphorous and fiber.
For a delicious spring green alternative, try substituting the kale with Swiss chard – another nutritional powerhouse. Recent studies have shown that the unique flavonoid phytonutrients in chard can aid in blood sugar regulation. Using Swiss chard will create a slightly different taste and texture, but it will still remain delicious and extremely nutritious.
---
Recipe
The Goods
2 bunches of kale, de-stemmed
1 cup arame
1/3 cup toasted sesame oil, divided
1 Tbsp minced ginger
1 1/2 Tbsp minced garlic
1 Tbsp Tamari soy sauce
2 Tbsp toasted sesame seeds
The Magic: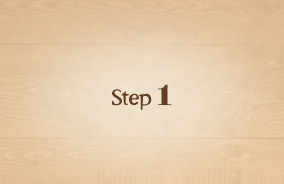 Rinse the arame in water and place in a bowl. Cover with water and soak for about 5 minutes. Drain and place back in bowl.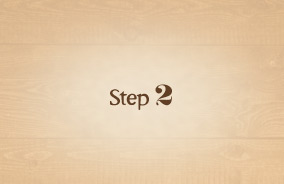 In a large pan on medium heat, add 1 Tbsp of the sesame oil and add the garlic. Sauté gently until for 3-5 minutes. Add the arame mixture and cook for 1 minute. Remove and place arame back in the bowl. Set aside.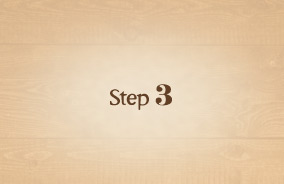 To the same pan, add 2 Tbsp of the sesame oil and add the kale. Add the tamari and gently turn until combined throughly. Reduce heat to low, cover, and cook about 5 minutes or until the kale is wilted. Remove the lid and let any liquid evaporate.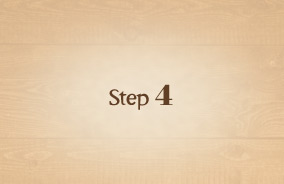 Once remaining liquid has evaporated, remove from heat and gently mix in the seaweed mixture. Season with a little more sesame oil or tamari if needed Transfer to a serving platter and sprinkle with the toasted sesame seeds. Enjoy!