Recipe
The Goods: Wrappers
2 zucchini, thinly cut into wide strips with a mandolin slicer.
The Goods: Pate
1 1/2 cups pecans
2 Tbsp leeks, minced
1 1/2 Tbsp lemon juice
1/2 Tbsp tamari (wheat-free soy sauce)
1/2 tsp garlic powder
1/4 tsp Celtic sea salt
 2 Tbsp fresh parsley, minced (optioal)
The Magic: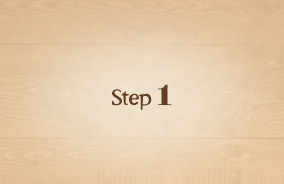 Prepare zucchini wrappers by using a mandolin slicer. Sprinkle with salt & set aside to weep (the salt extracts the moisture from the zucchini, making it more pliable).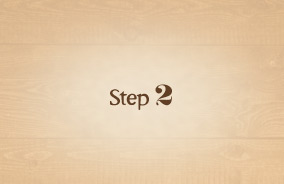 Place the pecans in a food processor outfitted with the "S" blade, and process until medium ground.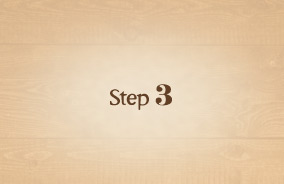 Add the leek, lemon juice, tamari, garlic powder, and slat and pulse, just to mix. Do not overprocess.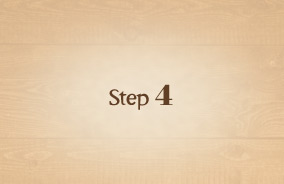 Add the fresh minced parsley and pulse to mix (optional)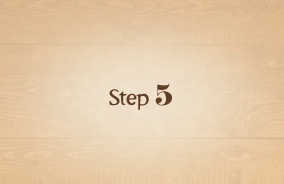 Next, blot zucchini strips with a paper towel to elmininate excess moisture.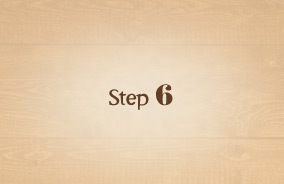 Dole out 1Tbsp portions of pate for each zucchini strip. Place the pate at the end of each strip and roll until you reach the other end. Pierce a toothpick through the center making sure to grab both ends of the strip to secure.