A SIMPLE MID-WEEK PIZZA
Having just returned to San Diego from Nashville after a two week stint of festivities including my sister's wedding, a baby shower for my sister-in-law & moving my parents out of our childhood home, it was exhausting to say the least. That said, my weekly meal prep was moved to mid-week. And since it can be challenging for me to find the time after a long workday to prepare meals, I made some delicious pizza that requires minimal time to prep. I bought 2 empty corn meal crusts, filled them with greens, fresh & dried herbs, vine ripe tomatoes & asparagus with a tad of goat cheese & Parmesan. The texture of this tasty crust is hearty, slightly crunchy with no preservatives found in the freezer section of Whole Foods. It's DELICIOUS.
Feel free to use your crust of choice for these delightful recipes! Get creative & have fun!
Recipe
The Goods:
1 pre-made crust (I used a delicious corn meal crust I found at Whole Foods – Vicolo brand in the freezer section – 2 crusts)
1 vine ripe tomato
1/2 bunch of asparagus
1 large bunch of fresh basil
3 cloves of garlic
1/4 cup of raw pine nuts
1/4 cup freshly grated Parmesan
4-6 Tbsp extra virgin olive oil
Variations & tips:
What's great about pesto is that it can be modified by adding tomatoes, almonds, spinach, to parsley. Also, walnuts offer a unique nutty flavor in addition to offering high-quality fats (like omega-3s) needed to keep the brain fluid & flexible & functioning properly. Use left over pesto on raw vegetables, stirred into vegetable soups, dolloped on fish or used as a spread in wraps or on crackers/breads. Give some of these variations a try!
The Magic: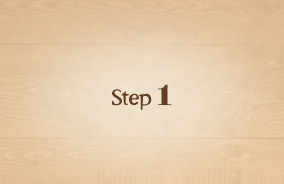 Pre-heat the oven to 425.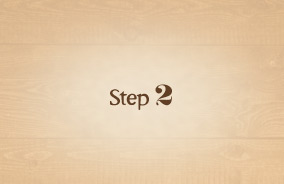 Wash basil thoroughly & combine in a blender or food processor with garlic, pine nuts & Parmesan.Once these ingredients are chopped, drizzle olive oil slowly.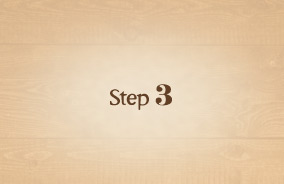 After you've added the oil to create a nice texture open the blender/food processor & taste. Add a pinch of salt & pepper (if needed)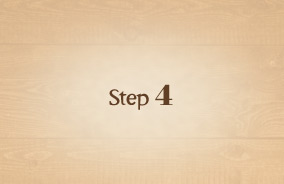 Next, take asparagus & snap off ends. To do this, hold the asparagus spear firmly towards the end & bend it until it breaks naturally. The spear should break at the point where it becomes tough.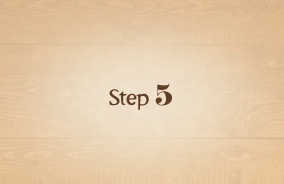 Now you are ready to spread your pesto over corn meal crust, don't be shy here. Add raw asparagus spears & vine ripe tomatoes. Wash basil thoroughly & combine in a blender or food processor with garlic, pine nuts & Parmesan.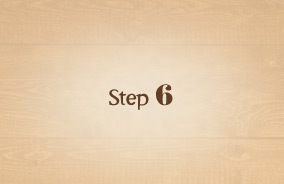 Top with shaved parmesan (optional). Bake for 10-15 minutes. Sprinkle with fresh chopped basil.