A CITRUSY KALE SALAD
Today I enjoyed the company of an incredible group of ladies for a nice Sunday brunch to catch up, relax & have some fun. As I was contemplating the type of dish I wanted to contribute, my taste buds were torn between wanting something citrusy & sweet for breakfast and a light and flavorful dish full of colors for lunch that was, well… GREEN! Luckily, I went a little crazy with my kale purchasing yesterday so I had 4 hefty bunches on hand.
So, in combining all my cravings together I combined the green, the sweet, the citrus & crunch, tossed in a little coconut for good measure & whipped up a delicious mango kale salad. I topped it with pecans and a light pineapple-lime coconut dressing. Hope you enjoy.
Recipe
The Goods: Dressing
1 cup chopped pineapple
1/4 cup fresh lime juice
3/4 cup coconut milk
1/4 tsp sea salt
1 Tbsp chia seeds
1 Tbsp coconut oil, melted
The Goods: Salad
5 cups packed kale, stems removed and roughly torn
1 ripe mango, chopped
1/2 cup fresh pineapple, chopped
1 Tbsp shredded dried coconut
1/4 cup roughly chopped pecans, toasted
The Magic: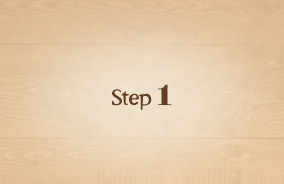 In a blender, blend all dressing ingredients until smooth. Set aside.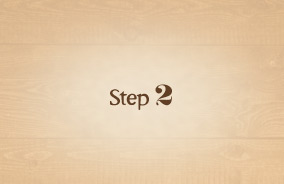 Next, prepare the kale and add about 2/3 of the dressing to the kale and massage it in with your fingers. While it marinates, chop the fruit.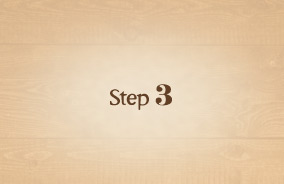 Mix everything together, top with coconut and pecans, and serve.
Mindful Morsel
Often called "King of Calcium" or a "heavy hitting crucifer". Choose kale that has unwilted, uniformly colored, dark green or green-and-purplish leaves that have no yellow edges. Look for different varieties at farmers markets. Red Russian & Italian kale have a sweeter taste & dinosaur kale is considered the most nutritious. Kale, like all dark leafy greens, is an excellent source of beta carotene, vitamin C, vitamin K and calcium.