A FABULOUS DAY OF FREEDOM
Well…here I go with my very FIRST post to share weekly recipes & tips with y'all!! Each Sunday I prepare food for the week & wanted to share it with you. I hope you are enjoying some fabulous food on this day of freedom with fireworks, parades, fairs, picnics & family reunions as we honor the traditions & independence of our great nation. YEAH! Stay tuned for new posts each week. Happy 4th!
Recipe
The Goods:
1/2 cup uncooked quinoa (about 2 cups cooked)
1 tsp olive oil
1 cup crimini mushrooms, coarsely grated
1 cup zucchini, coarsely grated
3/4 grated carrot, cup coarsely
1 small shallot, minced
1 garlic clove, minced
1 egg, beaten (for egg substitution, mix 1 Tbsp flax meal with 3 Tbsp warm water)
3 Tbsp kuzu vegetable root
1/4 tsp salt
1/8 tsp cayenne pepper
The Magic: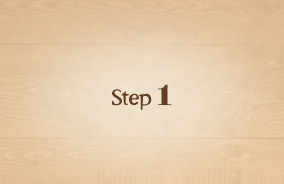 Cook quinoa according to package directions, omitting salt, about 14 min. Transfer to a large bowl.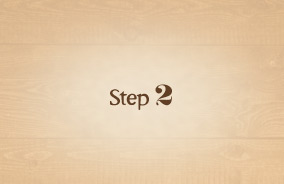 Heat a large, wide non-stick frying pan over medium. Add oil, then mushrooms, zucchini, carrot, shallot and garlic. Cook until soft, about 5 min. Add to quinoa. Stir in egg, cornstarch, salt and cayenne.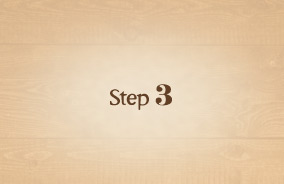 Heat the same non-stick frying pan over medium. Firmly press quinoa mixture into a 1/2-cup measuring cup. Turn and release into pan. Gently press to shape into a patty about 4 in. wide.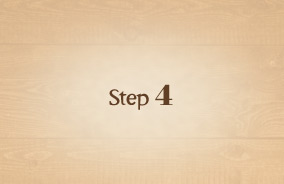 Repeat, cooking 2 patties at a time. Cook until golden and warmed through, about 4 min per side. Top with tahini sauce and tomato of choice (heirloom shown above).
Mindful Morsel
If you're feeding a family, you can double or triple the recipes & still have multiple meals to enjoy. To cook once & eat multiple meals allows you to save time during the week, save money from eating out & saves energy by eating nutritious, energizing meals. The fun part is there's lots of variety & creativity because there's plenty of ways to mix & match.