THIS EXTREMELY VERSATILE DISH can be enjoyed for breakfast, lunch or dinner. It's full of healthy fats, complex carbohydrates, fiber and protein that will sustain you for the whole day through. When I prepare weekly staples on over the weekend, I typically prepare a grain to mix and match with other things throughout the week. This week it was steel-cut oats (also known as Irish Oats). These hearty oat grain pieces are one step away from the whole oat grain and are loaded with soluble and insoluble fiber.  The soluble fiber, specifically beta-glucan, helps in lowering cholesterol levels in the blood.
Next, I added leftover greens from my fridge, sautéed them in garlic, added a poached egg,  avocado slices and drizzled with a simple tahini dressing for a delightful tasty finish.
---
Recipe
The Goods – Bowl Fixings
1 cup steel cut oats, cooked
1 egg, poached
1/2 cup sturdy greens (like kale or collards) sautéed with garlic
1/2 avocado, sliced
toasted sesame seeds, for garnish
The Goods – Tahini Dressing
1 Tbsp tahini
3 tsp lemon juice
1 tsp ginger, chopped
1 garlic clove, minced
1 Tbsp extra virgin olive oil
2 Tbsp orange juice
Himalayan Salt
For Dressing: Blend all ingredients together until smooth. 
The Magic: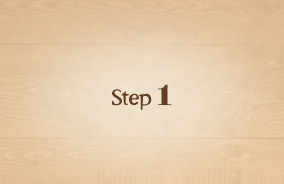 Cook steel-cut oats according to instruction. Try prepping at least one cup (or two) of dry steel cut oats to be able to mix and match with other recipes throughout the week.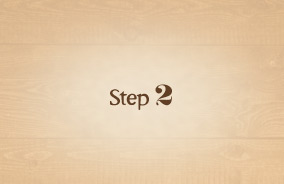 Mince the garlic clove and add to medium saucepan, bring water to boiling, add the egg to boiling water and cook to your desired preference. Cook for 2-4 minutes. Saute the greens until they are slightly wilted. Transfer greens, poached egg atop oats, add avocado and drizzle with the tahini dressing. Season toasted sesame seeds, salt and pepper. Enjoy!