A SIMPLE STAPLE
The best black bean salad in the world! Just sayin. Enjoy.
Recipe
The Goods: Base
1/2 cup cooked brown rice,
black beans, dried or canned (15 oz can. I like Eden Organic Brand)
2 cups leafy greens (I used Romaine)
tortilla chips (optional)
The Goods: Toppings
cherry tomatoes
scallions
carrots
avocado
cilantro
jalapeno
The Goods: Spicy Sauce
1 can tomato sauce (I like Muir Glen organics brand)
2 Tbsp your favorite BBQ sauce (I like Annie's Naturals brand)
2 tsp rosemary, dried
hot sauce for extra kick
add water to thin while creating a desired consistency & taste
The Magic: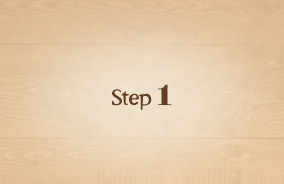 Make enough rice to last throughout the week to eat with other meals. While rice is cooking, chop up your favorite toppings & set aside.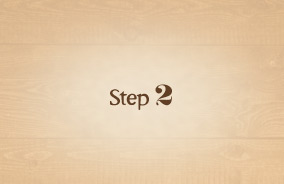 Combine tomato sauce, bbq sauce, rosemary over stovetop on low heat, add rosemary & add hot sauce. Adjust the level spiciness to your liking.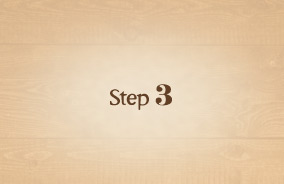 Place chopped leafy greens on plate, top with crushed tortilla chips (optional), top with brown rice then the black beans. Next add all your favorite fixin's. Top with spicy tomato sauce & enjoy!
Mindful Morsel
Beans have a lot of antioxidants, and the darker the bean, the more antioxidants. Also, soaking beans before cooking removes most of the indigestable sugar that causes flatulance. Soak away!