IF MOMMA AIN'T HAPPY…
…ain't nobody happy. That was one of the many the bumper sticker on Moms car growing up. That said, my amazing sister & her equally awesome husband took extra care in making a delicious Mothers day feast for all to enjoy at a fun family gathering in Nor Cal. We celebrated a very special graduation while also honoring all the gifts of unconditional love, support, friendship, strength, beauty & grace of Mothers everywhere that help us become who we are. Mom recited an inspirational message that I've heard her share throughout the years, "Children are not meant to be molded, but people to become unfolded." I must say, we celebrated a lot of unfolding this weekend & Mom couldn't be happier.
Thank you, Mom for all that you do. And thanks to all Moms everywhere for all of the love, support & encouragement you provide on a daily basis. Check out these "Mom Approved" brunch recipe that's packed with love & appreciation. Have a great week!
Recipe
The Goods:
1 Tbsp grapeseed oil
4 shallots, thinly sliced
3 cups young spinach
8 eggs
1/4 cup grated Parmesan
nutmeg (we used a dash)
Sea salt and black pepper
1/2 cup crumbled soft goat cheese
Recipe adapted from Hugh Fearnley-Wittingstall's River Cottage Every Day Cookbook
The Magic: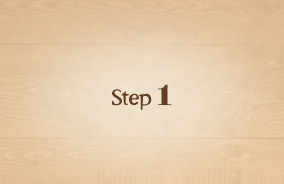 Pre-heat ovent to 350 degrees. Heat the oil in a 9-inch nonstick ovenproof frying pan over medium heat (we used cast iron skillets). Add the shallots to the pan, lower the heat, and cook gently for about 10 minutes, until soft but not colored. Add spinach and stir until just wilted, then remove from the heat.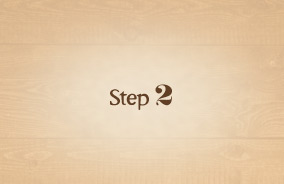 Lightly beat the eggs in a bowl, then stir in spinach and shallots, grated cheese, nutmeg, salt and pepper. Put the frying pan back over low heat, pour in the egg mixture, and cook gently, without stirring, letting the eggs set slowly from the bottom up. After about 5 minutes, give the pan a little shake; the bottom half of the frittata should be set, with a layer of wet egg still on top.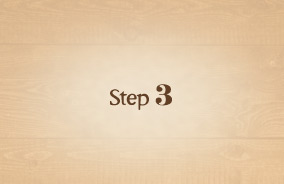 Dot the goat cheese over the top. If you're baking the frittata, place it in the oven for 5-10 minutes (or longer depending on your oven), until just set. Place the frittata under the broiler, ideally not too close to the heat, for approximately 5 additional minutes. Let cool slightly before slicing and serving!
Mindful Morsel
Cooking Meditation: Cooking can offer a sacred time for relaxing our minds and nurturing our soul. The act of cooking involves consciously thinking about what you would like to eat, purchasing the right ingredients, preparing the food, and enjoying what you created. As you serve and eat your meal, try engaging the six senses noticing the colors, smells, sounds, textures as well as your mind's response to them, not just the taste. With practice engaging the senses, you may notice that your tastes change, increasing your enjoyment of what what you may have once perceived as "boring" health foods.