SUMMERTIME CREATIONS
Hi Everybody! Week 2 recipes are here for YOU. Summertime is my favorite time to prepare dishes that hit the spot when it's just too darn hot for a heavy meal. This is when I like to experiment with raw food creations choosing fruits & veggies in season to reap the benefits of their nutritional content since that's when it's most plentiful. It's amazing how delicious these foods can be when you know what to combine & how to prepare them to create truly flavorful dishes.
The items I made this week are great pick-me-up, feel good summer time food that are hearty in essence but lean and mean in actuality. For those that are new to this type of food preparation, I encourage you to try it out. You will likely find yourself pleasantly surprised & highly energized. Hope you like.
Recipe
The Goods:
3 medium zucchini (1 medium zucchini 1 per person)
2 garlic cloves (minced)
½ cup black & green olives (pitted & chopped)
2 baby heirloom tomatoes, quartered
1 Tbsp fresh basil, chopped
½ cup pine nuts, toasted
sea salt, pinch
top with freshly grated Parmesan & fresh basil leaves (optional)
The Magic: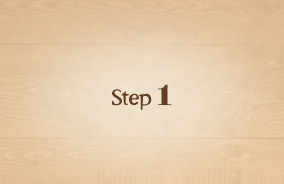 Cut zucchini with a vegetable peeler, knife or *mandolin slicer (for those who have one use the julienne attachment). If using a peeler you will produce long flat noodles. If a knife is what you have handy simply cut the zucchini into thin slices, stack and cut again lengthwise into thin strips. Super simple.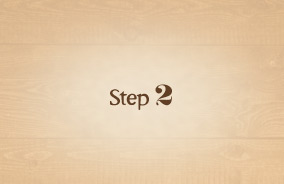 Once the zucchini is cut into strips/ribbons, sprinkle with sea salt & let sit for 20 minutes to soften.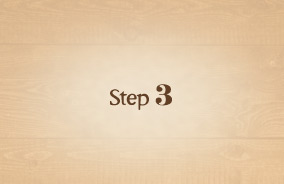 While zucchini strips are softening, combine olives, garlic, tomatoes & basil is separate bowl & mix.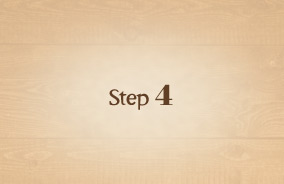 Toss olive tomato mixture with zucchini noodles, top with toasted pine nuts, freshly grated Parmesan & fresh basil leaves. For some spiciness, sprinkle with crushed red dried chili flakes.
Mindful Morsel
A mandolin slicer is a very sharp slicer tool used to cut veggies that eases the workload of large quantities of frutits and veggies. This wonderful slicer creates beautiful uniform pieces in different widths, shapes and sizes.