SMALL SEEDS, BIG TASTE, HEALTHY PASTE
Tahini is a paste made from ground sesame seeds that have distinct nutty flavor. They offer a powerhouse of nutrition full of vitamins and minerals like calcium (one of the best sources around), a great source of unsaturated fat, an alkaline food that supports bone health and very easy for your body to digest.
Just a  1/4 cup of natural sesame seeds provides more calcium than a whole cup of milk! A great food for bone support and general health.
Recipe
The Goods:
1/2 cup raw tahini
1 lemon, juice
2 tablespoons tamari soy sauce
2 teaspoons fresh ginger, grated
1 tablespoon yacon syrup (or honey)
1 garlic clove
1 cup purified water
The Magic: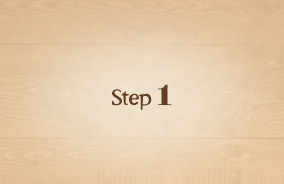 Blend all ingredients until smooth.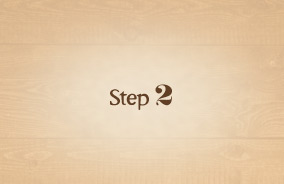 Store in a sealed glass jar in the refrigerator for up to one week.