AN ENERGY BOOSTING AUTUMN BREAKFAST
In general, seeds are high in nutrients and provide anti-inflammatory and cardiovascular benefits. But for breakfast? Absolutely! Chia seeds are a powerhouse of nutrition. Not only are they a wonderful source of protein, they also have a large range of essential and non-essential amino acids and fiber that help promote a healthy heart and circulation.
Seeds contain vitamin E, fiber and some of the few plant-based sources of omega-3's. Some of the healthiest seeds include chia, flax, hemp, pumpkin, sesame and sunflower. Hope you enjoy this tasty seasonal seed pudding with delicious pumpkin and persimmon!
---
Recipe
The Goods
1 or 2 persimmon, sliced and chopped
1 Tablespoon chia seeds
1 can coconut milk, full fat
1/2 cup pumpkin puree
1/2 teaspoon pumpkin spice
1/4 teaspoon turmeric
1 Medjool date, pitted
1 cup almond milk, unsweetened (or enough for desired consistency)
crystalized ginger, thinly sliced (optional)
The Magic: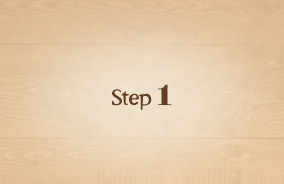 Place coconut milk, pitted date, pumpkin pie spice, turmeric and pumpkin puree in blender and blend until smooth. Slice and chop the persimmon and divide in half.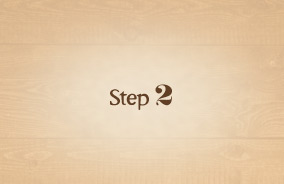 Place one heaping Tablespoon of chia seeds into a jar/bowl. Add 1/2 cup of the blended mixture to the jar. Pour 1/2 cup of unsweetened almond milk and one portion of the divided persimmon in jar - stir well. Place jar in refrigerator for 3-6 hours. To heat porridge (after it's been refrigerted 3-6 hours) place over stove top for a few minutes to gently warm. Place porridge back in jar, top with the second portion of divided persimmon, top with crystalized ginger (optional) and enjoy! This breakfast is delicious served cold too.